CFCE Therapists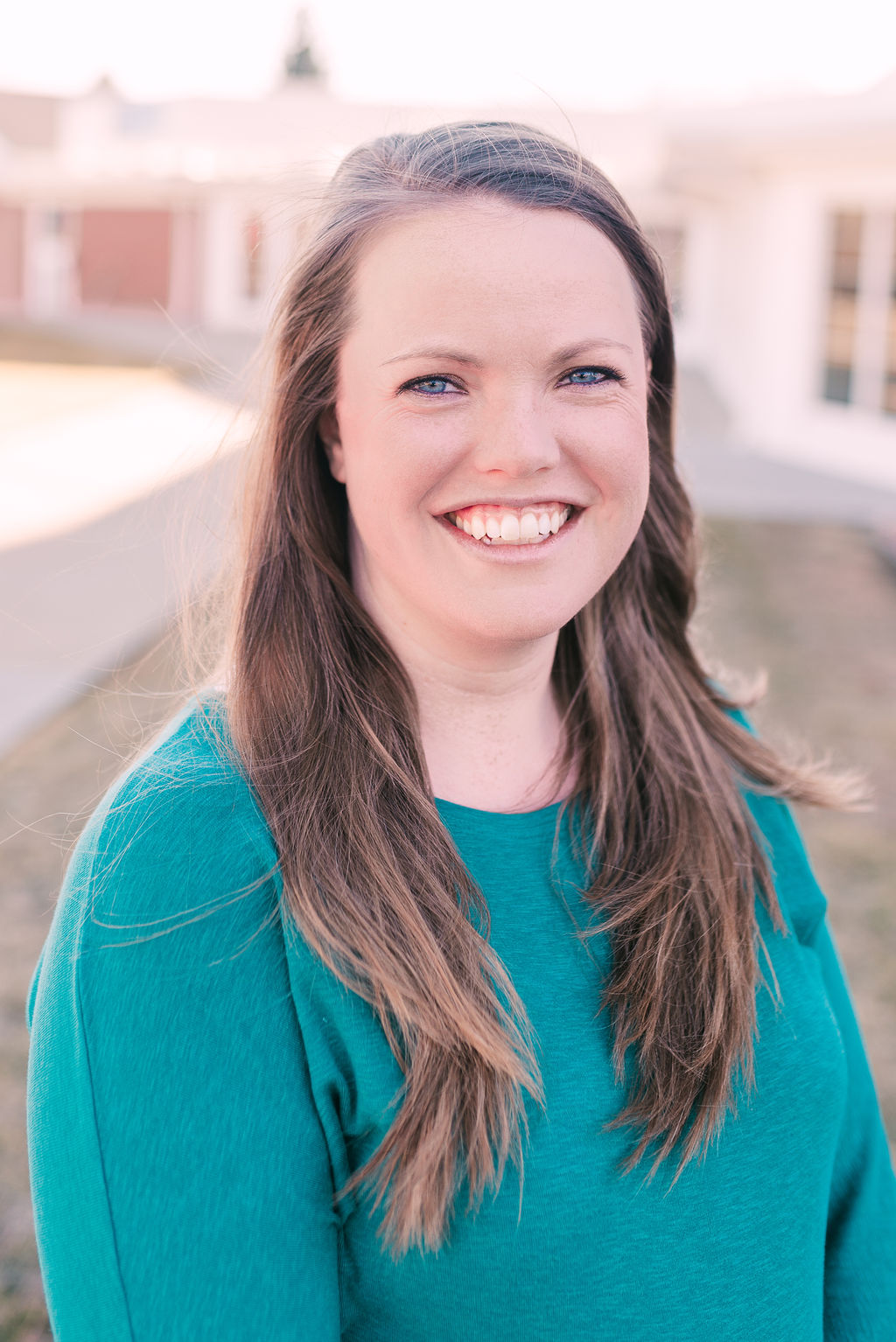 Jennifer Doyle - Executive Director and Conductive Therapist
Jennifer trained as a physical therapist in England before working at a specialized Conductive Education school. During her time at the school she received intensive training in Conductive Education and worked as part of a team of therapists delivering intervention using the method of CE. In 2010 she moved to Colorado and began working as a conductive therapist at CFCE. She became the lead therapist in 2011 and worked as the Program Director until 2015 when she became Executive Directer. Jennifer has a gift of seeing potential in every child she meets, no matter their ability. She has worked tirelessly to ensure CFCE programs are available to as many children as possible while maintaining incredible quality of care.
When she isn't working, Jennifer enjoys exploring Colorado with her husband and daughter.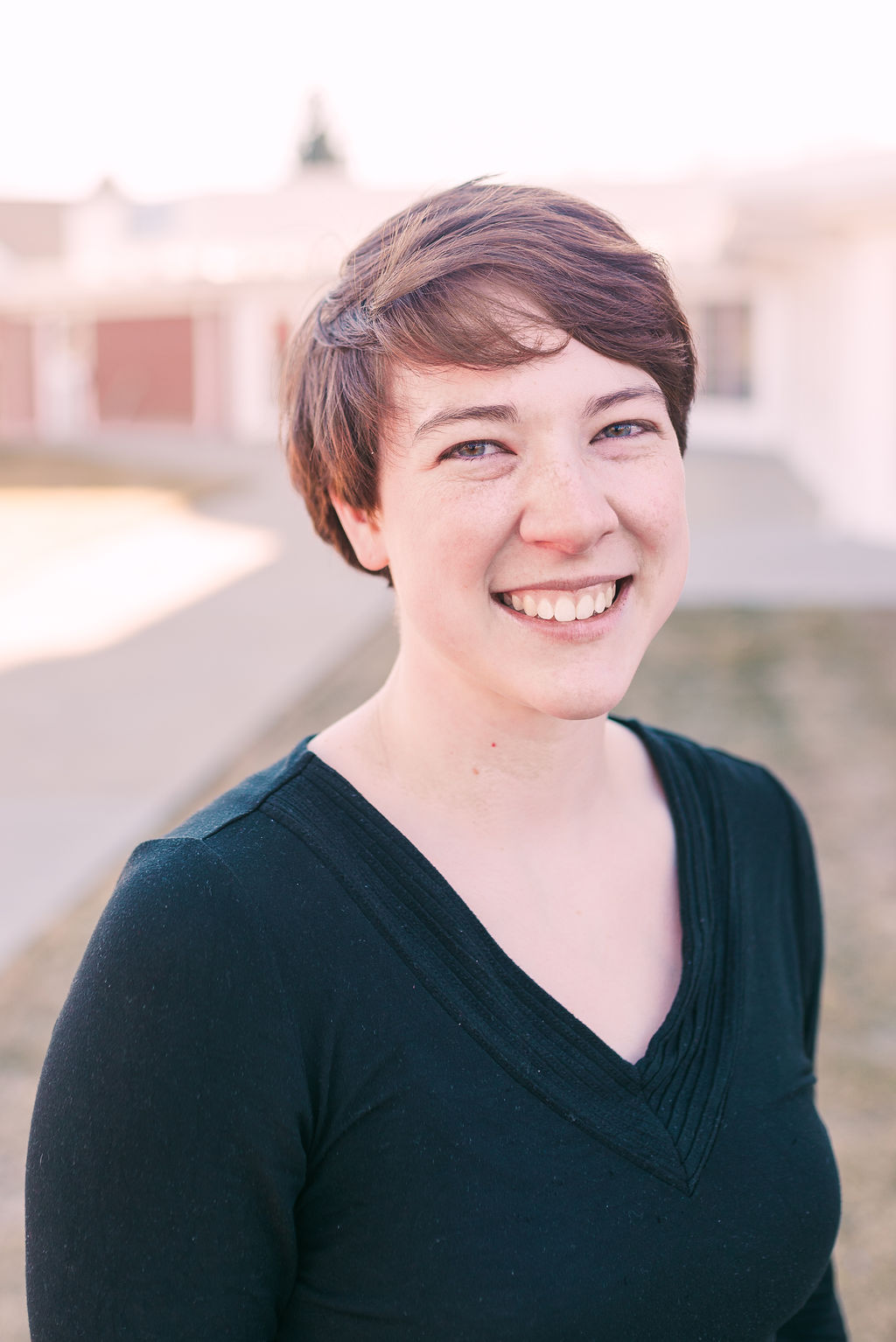 Jalyss Zapfletts – Program director and Lead Conductor
Jalyss first encountered Conductive Education and discovered her love for working with children with disabilities when her youngest brother, who has cerebral palsy, began attending Conductive Education sessions. After volunteering as a class assistant she decided, at 12 years old, that she wanted to become a conductive therapist. For the next several summers she volunteered during the summer at CE camps in Canada and began working at a local CE center. Jalyss then trained in Birmingham, England, at the National Institute for Conductive Education to complete her degree in Conductive Education. She has experience working with young children, youth, and adults with a wide variety of motor conditions. She began working with CFCE as Lead Conductor in June 2017 and became Program Director in mid-2018.
Jalyss has loved living in Colorado for the past 2 years and enjoys spending time outdoors with her husband and son on the weekends.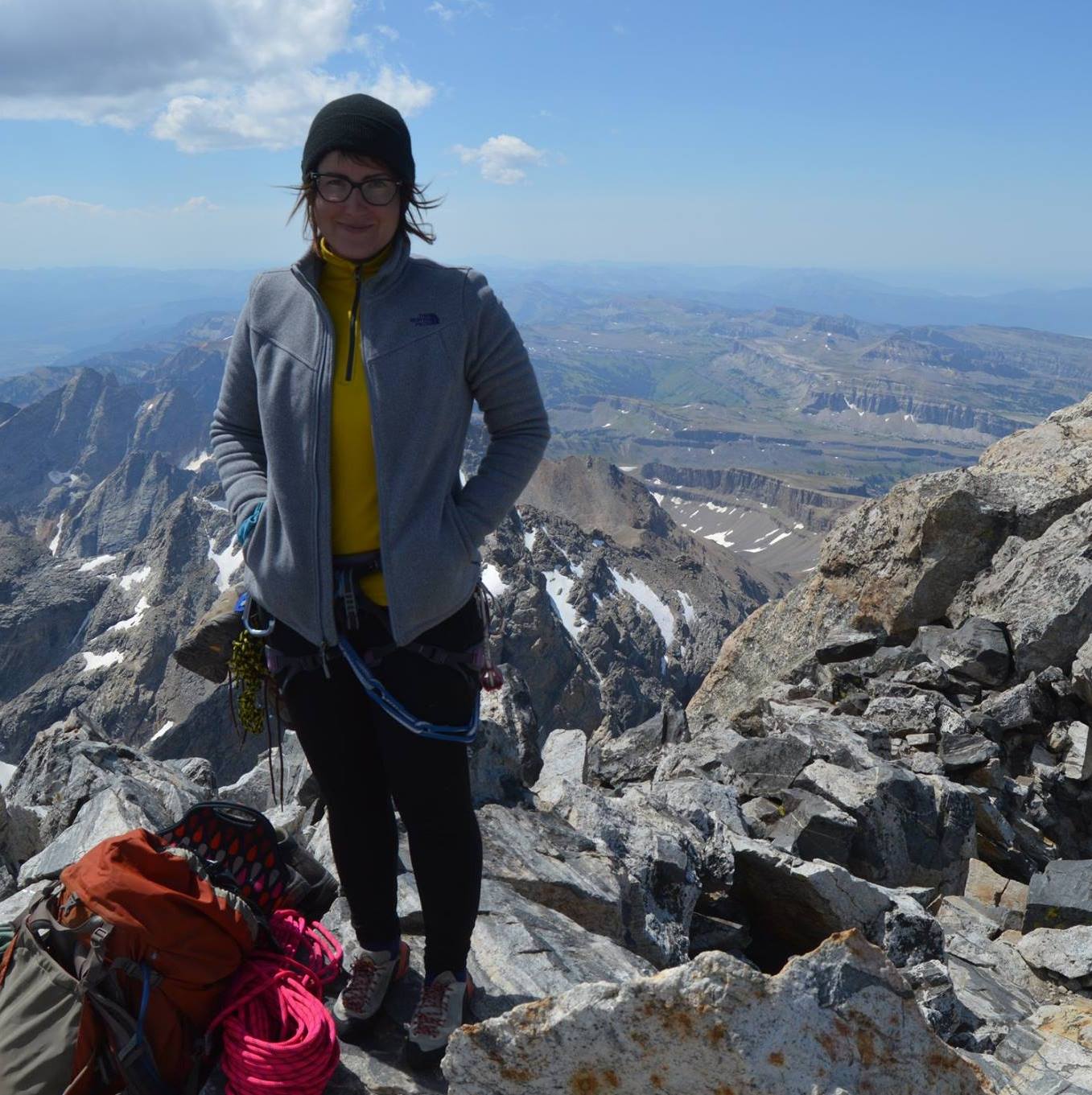 Enikő Gomez - Summer Conductor
Enikő (EN-ee-kuh) trained as a conductor-teacher at the PETO Institute in Hungary, where Conductive Education was developed. Enikő worked at the Institute before moving to Arizona, where she was the Lead Conductor at a CE center. She now travels from her home in Washington state to at work CFCE during our summer camps. She has experience with a wide variety of motor conditions and brings in a fresh perspective and a fun, yet intensive approach. Enikő is also a licensed elementary teacher.
Enikő spends most of her free-time climbing and hiking with her husband.
CFCE Office Manager
Chelsea Arenas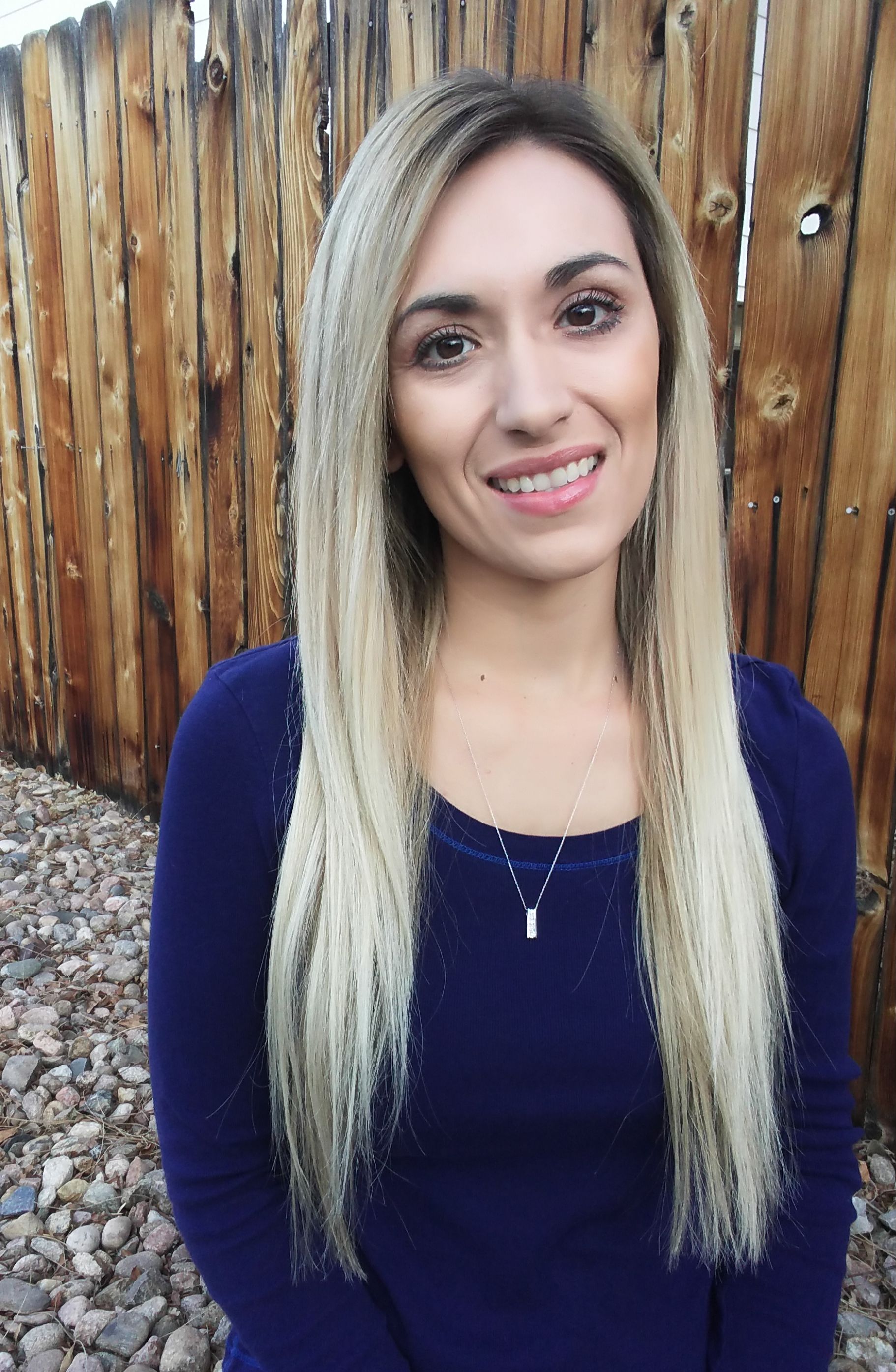 CFCE Class Assistants
Morgan Harris Dara Amott Erika Griess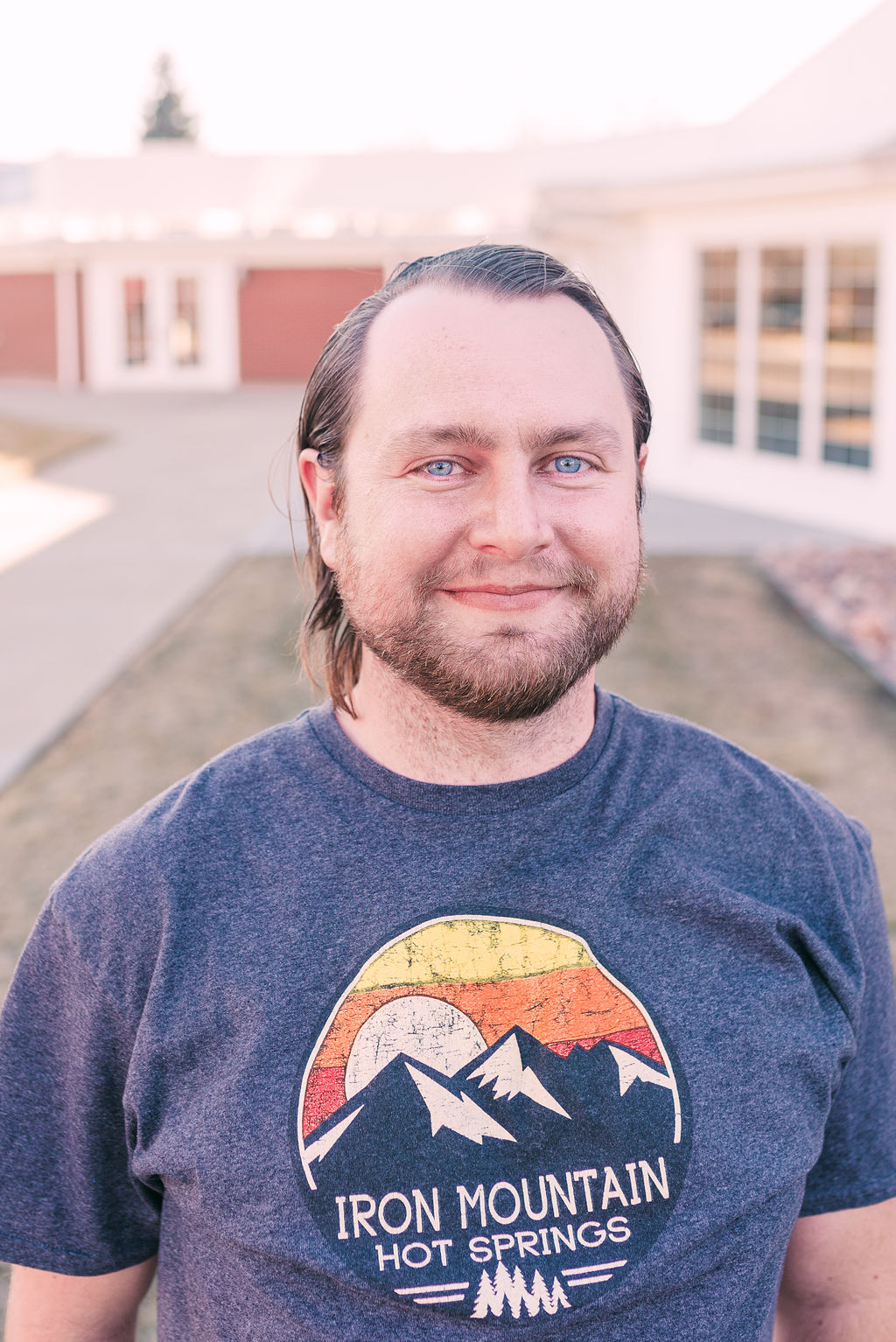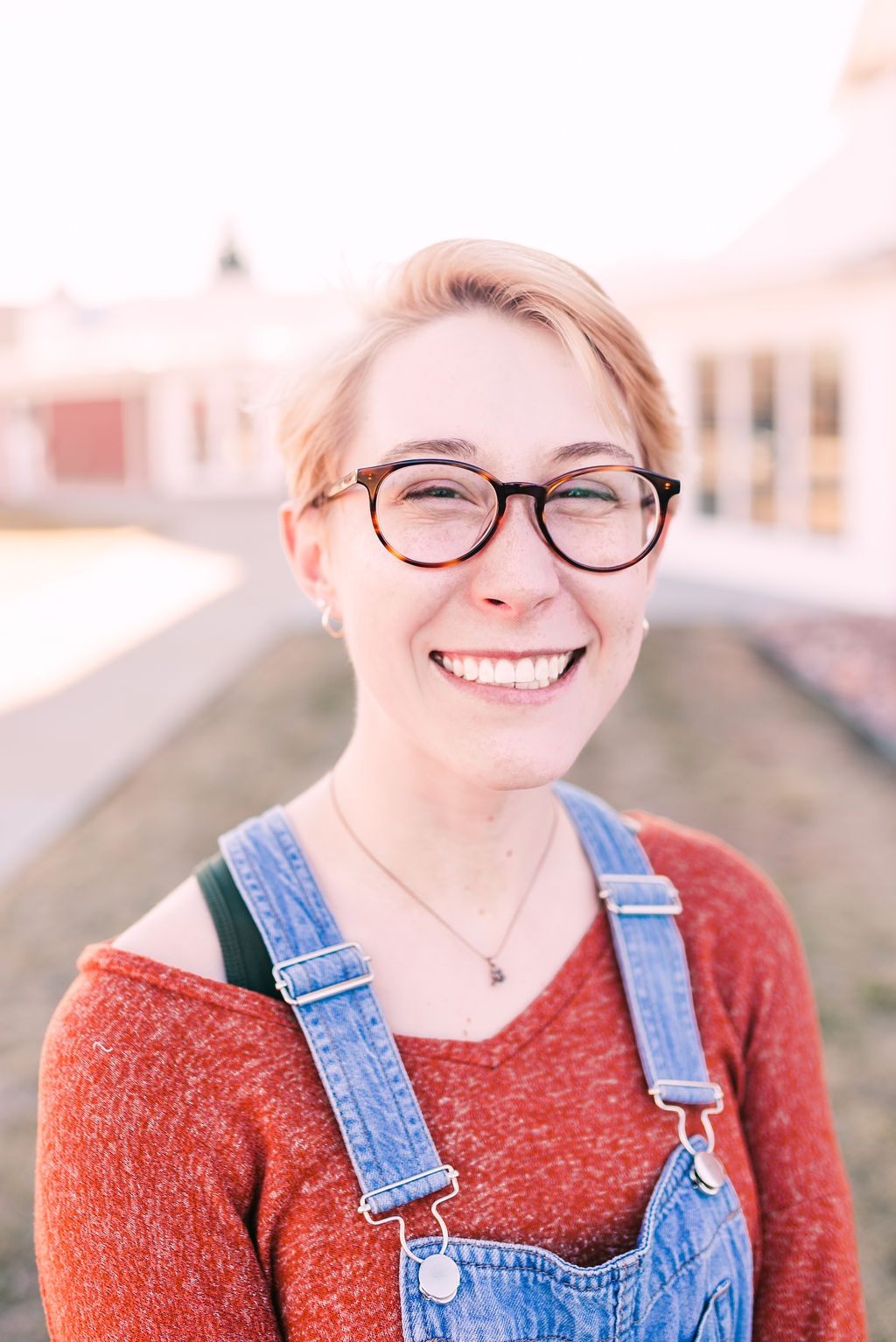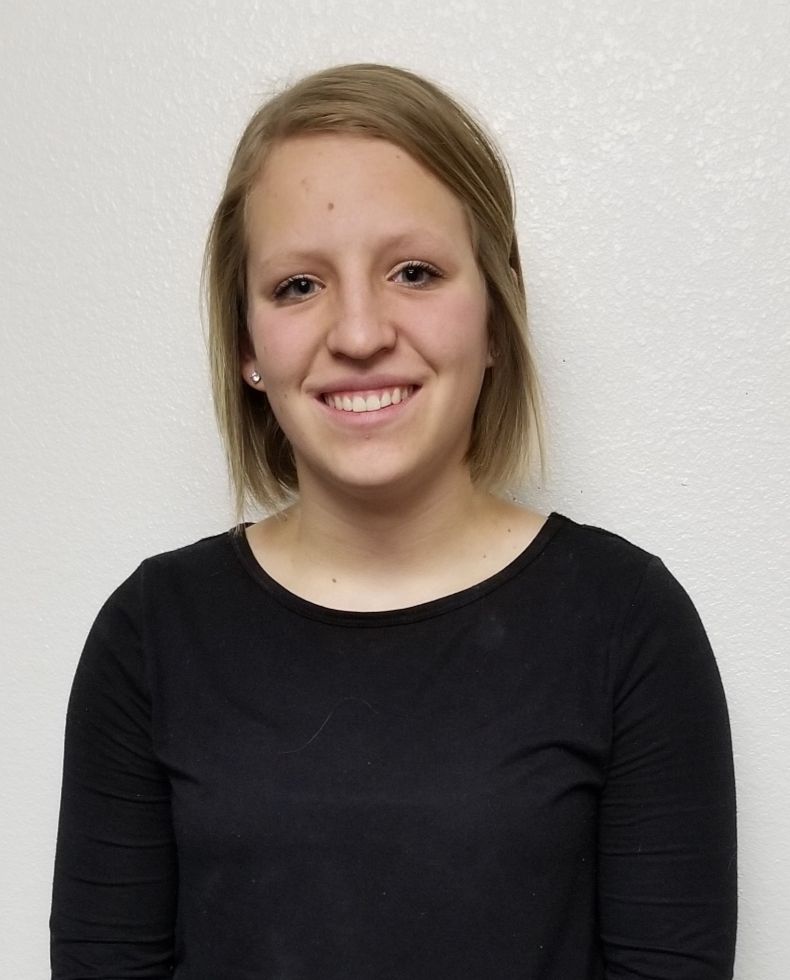 CFCE Board of Directors
Roxanne Waechter
Jim Waechter
Peter Doyle
Jennifer Doyle
Shaun Shahmardian
Warren Baker
Nathan Charlan
CFCE provides programs in both Northern Colorado and the Denver Metro area. Please visit our programs page to find more details about our program options to see what might work best for your child.